Lithium-ion Solar Battery
Solar lithium-ion battery can be used for 3000 to 5000 cycles. BMS uses advanced materials, with equalization, over charge, over discharge, over current, over temperature, short circuit protection.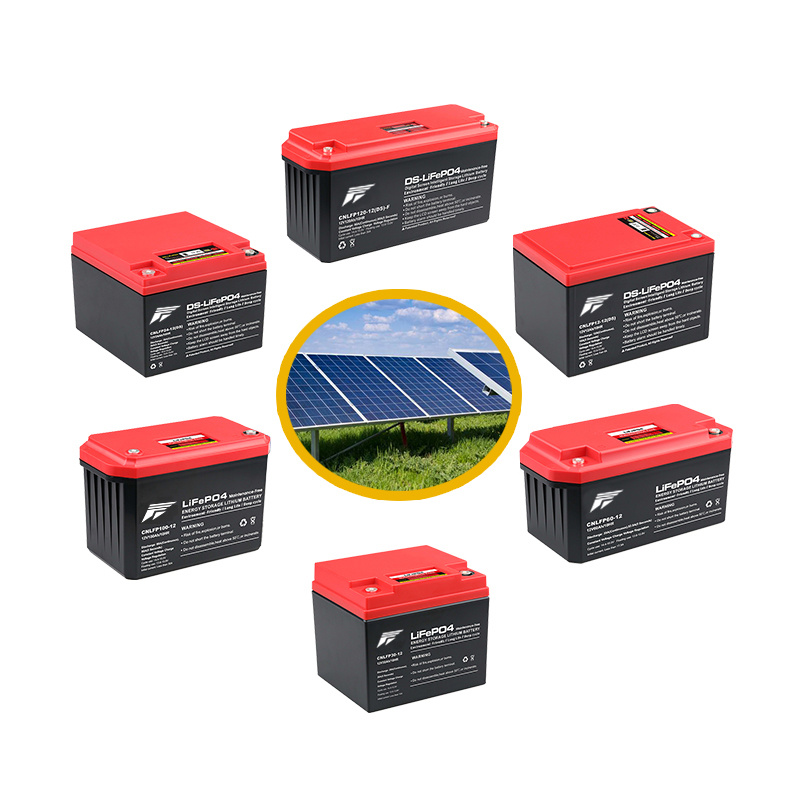 ---
LiFePO4 Lithium-Ion Solar Battery
——12v.24v.48v.96v(100-250ah)——Mainly used in solar energy, wind energy and other high-frequency charge and discharge cycle. Can cycle 3000-5000 times.
Learn more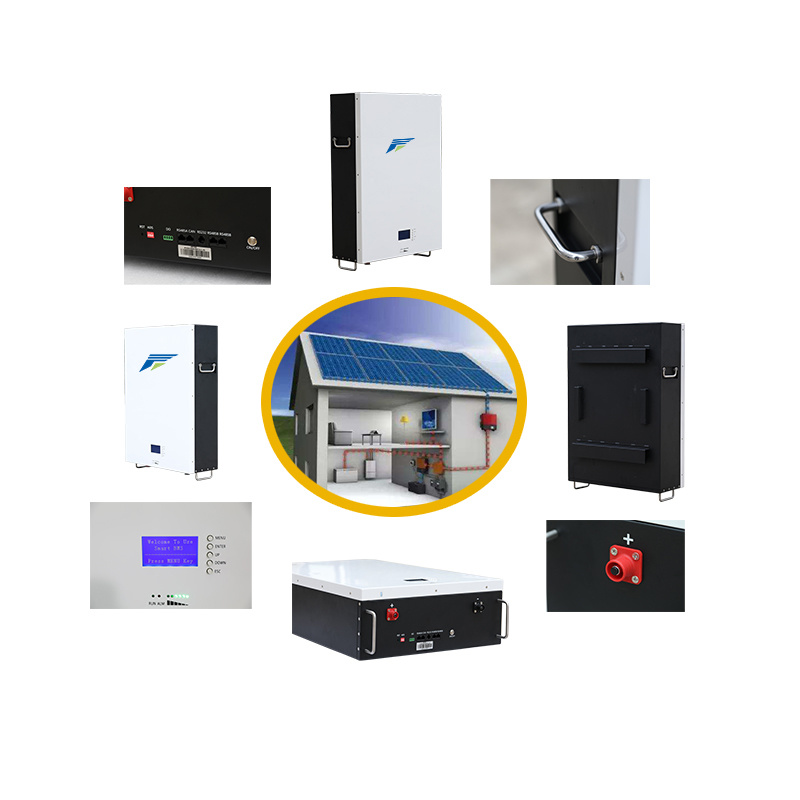 ---
Wall Type Lithium-Ion Solar Battery
The wall-mounted lithium iron phosphate battery pack is an energy storage system specially designed for intelligent computer room, home & commercial energy storage power supply and photovoltaic energy storage system. Products small size, light weight, exquisite appearance, with superior performance, stable and reliable, green environmental protection, high energy density, long charge-discharge cycle life, good safety performance, compatibility and operability, etc..
Learn more